Highest Quality Legal Service from Start to Finish
At Edminister Law we take pride in providing quality services.  We take time to listen and understand our clients' concerns and customize solutions that directly respond to their individual needs. By offering experienced legal services, we help clients move forward with their lives. To us, it is YOU that matters. 
Mike has tried hundreds of jury trials throughout his career. He was qualified as lead trial counsel in death penalty cases and many complex and serious felony cases. He has represented a wide array of clients in both criminal and civil trials. 
​
You need a lawyer who is commited to fighting for you - not one who is only interested in an easy plea bargain, or a quick settlement.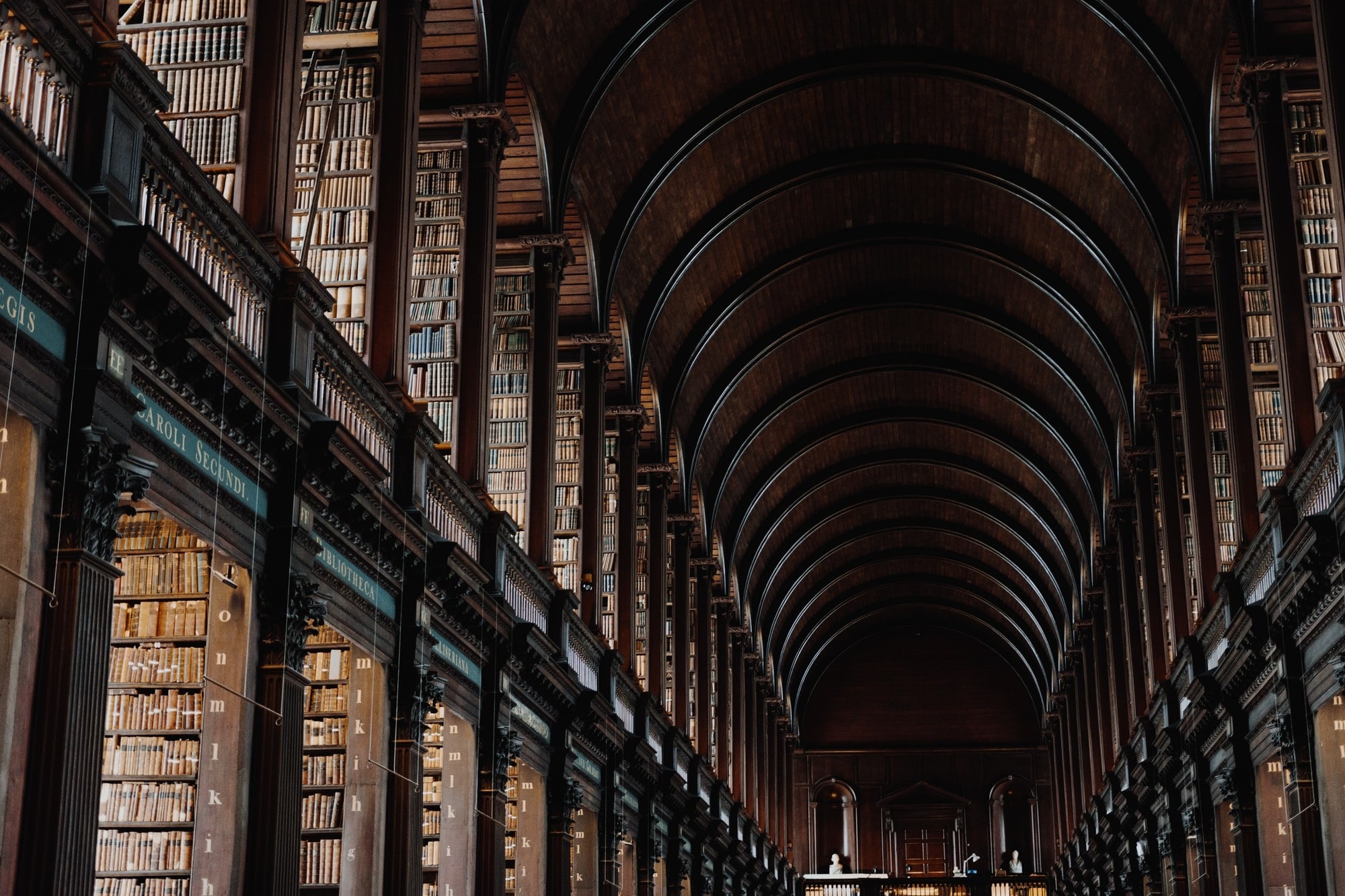 DUI & DWI
Facing a DUI is stressful and has consequences beyond the date of arrest. With expertise in this field I examine every possible path to look for opportunities to have your charges dropped or reduced.
CRIMINAL LAW
When you are charged with a crime you need experienced legal counsel immediately. Consequential problems are facing you as soon as the cops are at your door. The wheels are in motion, the full power of the State is stacked against you! Do not wait and call right away.
MEDICAL MALPRACTICE
Medical cases are among the most complex in the field of law. In order to assure a succesful outcome you need a lawyer who has significant trial experience.
PERSONAL INJURY Your opponent in this case will be an insurance company. Their only job is to make sure that you get as little as possible. Competant and experinced legal counsel is the only weapon you have to make them pay.
REAL ESTATE Is there any bigger purchase that one makes in their lifetime than buying a home? I will ensure that this transaction is smooth - seamless.
​
​
Finding the right attorney to assist you with the legal help you need is important. Before retaining our office, you have an opportunity to meet with us during a free consultation. Call us to schedule your first meeting.
⭐️ ⭐️ ⭐️ ⭐️ ⭐️
"Getting a call that your adult child has been charged with a crime is one of a parent's worst nightmares, far more so if you live across the country. Mike's legal expertise and tireless efforts saved my child from a potentially life altering outcome. His compassion, kindness, and communication saved my sanity. We will always be grateful Mike was in our corner." Mary, Massachusetts
⭐️ ⭐️ ⭐️ ⭐️ ⭐️
"This turned into a dream come true. Something I didn't expect would happen. I was guilty. I do have a drinking problem and I made a bad choice. The best thing I did was called Mike, right away. Be PATIENT with the process and he's going to do his work to get you the best possible outcome. Did I get lucky? Or was it skill? I'm pretty sure it was the latter of the two! Step 1: Get yourself to a meeting. Step 2: Call Mike. Step 3: Validate this was a great reference and ask some of the others at those meetings. For God's sake… Quit interviewing and call Mike (NOW!!!)." David B., Tacoma, WA
⭐️ ⭐️ ⭐️ ⭐️ ⭐️
"I can't imagine working through difficult situations with a better lawyer than Mike. He is thoughtful, diligent, attentive, and thoroughly professional." Mark R., Saint Louis, MI
⭐️ ⭐️ ⭐️ ⭐️ ⭐️
"What a wonderful asset to have in your corner! Michael guided me through my legal needs with skill, knowledge, experience, and professionalism. He outlined a stratagy for me that was the most efficient, right away. Which certainly reduced my stress level! He resolved my case to my total satisfaction! I would HIGHLY recommend him for any of your legal needs!" Todd P., Carbondale, CO
⭐️ ⭐️ ⭐️ ⭐️ ⭐️
"I was represented by Mike in a family/divorce case. Ever since our first meeting I felt his commitment to provide me with quality service. Mike listened closely to my needs. My opinion was always considered and respected. Further, every step taken was explained in great details, and all my questions were always answered. During the entire process I felt that I was treated more as a friend rather than a client. A trial can be very intimidating and nerve wracking. However, Mike's professionalism and his caring personality made me feel confident and comfortable. Mike went above and beyond in my case and did everything to ensure the best outcome possible. I am very grateful that I was represented by such an honest and compassionate professional. I could not have asked for a better attorney." Lenka P., Carbondale, CO